Jazz-Americana
IAN SCIONTI & WESTERN CONNECTION is a musical journey through the rural and urban landscapes of North América. Using jazz a the main theme, the group seeks out the connection between jazz, folk, americana and country, through a contemporary musical discourse oriented towards the roots of the musical language that emanated from the southern United States towards the rest of the continent at the beginning of the 20th century.
Singular in southern Spain and Europe, Ian Scionti & Western Connection add their unique proposal a select group of bands that currently orient their sounds towards these latitudes. In the project there is a commitment to developing a personal sound, a claim and a tendency to meet the wide range of music that 'Americana' represents from Scionti's perspective, accompanied by a band full of personality, originality and nuances.
Rogue (Esférica Discos, 2023), a title that pays homage to Scionti's place of origin (where he received the influence of music that led him to be the musician he is now). The album features the collaborations of Jesús Gonzáles (violin), Lindsay West (voice) and Nacho Botonero (flugelhorn). Recorded live at Sputnik Studios (Seville), produced by Javier Mora and Ian Scionti.
Ian Scionti & Western Connection: Rogue
FREE SHIPPING WORLDWIDE
15 September: CD & digital platforms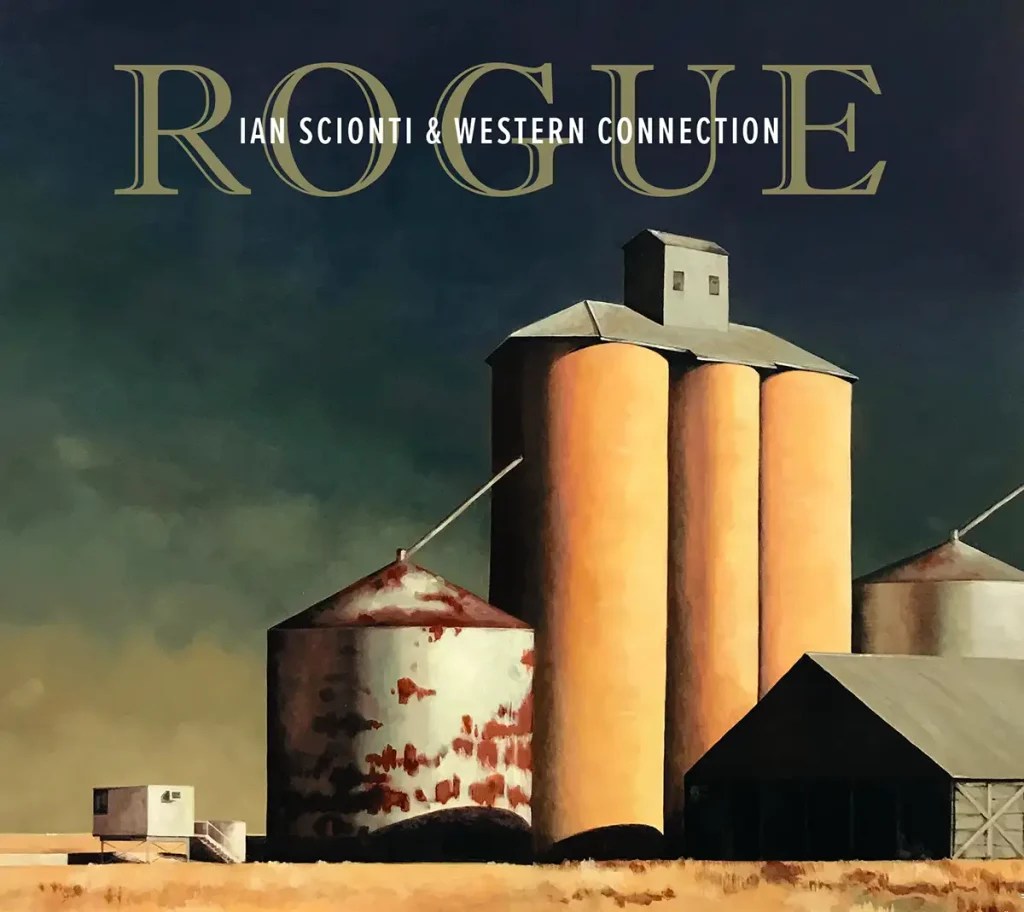 ---
Ian Scionti: guitar
Paul Laborda: lap steel
Daniel Abad: bass
Pablo Cabra: drums
---